by: Frederick Boucher [ JPTRR ] (photos and kit history by Alan Bussie)
Introduction
Welcome to the first review of the late-great Aurora Model Company range of 1/48 helicopters! Kaman HOK-1 "Egg Beater" was kitted in 1956 as kit Nr. 505-69; "-69" was the MSRP of 69¢, and one got a cool model for that. We'll judge this venerable kit today.
Special thanks to Alan Bussie of Old Model Kits for his contribution of kit release notes, as well as making this model available for this review.
Kaman HH-43B Huskie/HOK-1
Aurora's Kaman Model K-600 (Kaman Aircraft's designation) model is of a unique helicopter flown by the United State's Air Force, Marines, and Navy. Decals are included for all three of the services, as well as for the US Army, for which I can find no history of. Although Aurora marketed it as the USMC HOK-1, as it was essentially the same aircraft (Except the HOK-1 was powered by the R-1340-52 radial piston engine engine while USAFM's Husky had a turbine engine), I offer USAFM's history of the machine.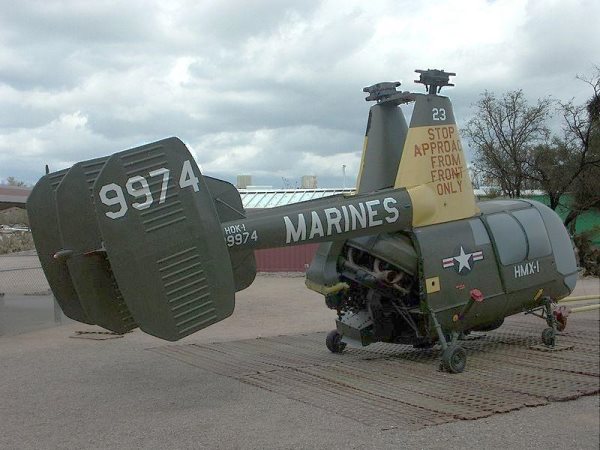 Continue reading "Aurora 1/48 505-69 Kaman HOK-1 Egg Beater Model Kit Review"